Wedding photography has its own charm. It is one of my favourite photography genres because there is just something about capturing raw, candid emotions that make the pictures turn out to be beautiful on their own. I can't put in words the feeling I have when I capture an impromptu moment with a click of a button, preserving it forever.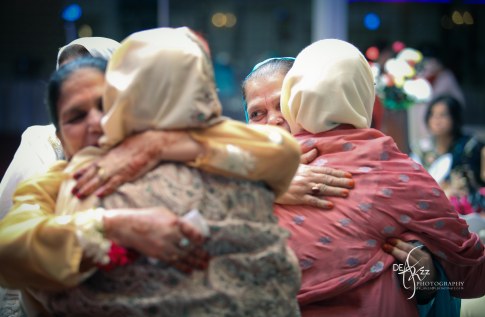 The unstudied moments are certainly the most endearing: the colours, the henna, the bride and the groom doing their own thing, the lights, the bangles, beautiful dresses, smiles and tears.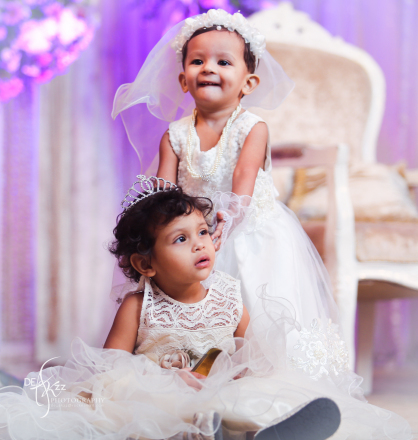 Then there are specific moments that inspire a photographer such as myself: a father embracing his daughter with tears; youngsters bowing before their grandparents and elderly relatives; two sweet little toddlers sharing their doll stories; two girls talking about how they're looking and couples fussing about their super romantic photo shoot. For me a wedding is a heaven of emotions!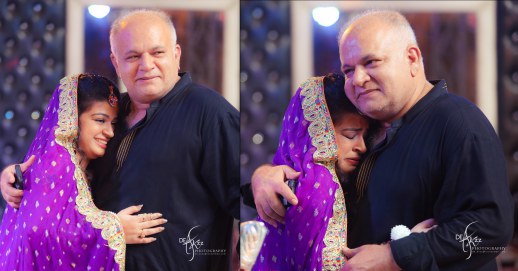 As far long as I have been working in this field and as far as I have explored the wedding photography business, it has actually changed drastically from what it used to be. For example, if we talk about weddings from the 1970's to 2000's, wedding trends were not as flashy as they are today.
So, here's a look at how a traditional Pakistani wedding has evolved over the years through the eyes of a photographer.
The Mass Media Effect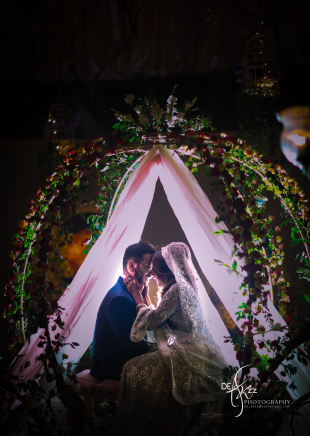 People are always inspired by their interests, such as movies, dramas and TV shows that they watch or the music that they listen to every day. Inevitably all this has started to have its impact on our lifestyles and hence, the way we plan important life events including weddings.
The Age of Check-ins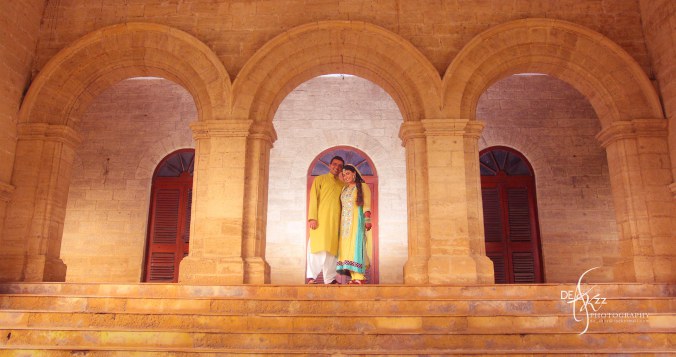 There is a need to show check-ins in 5-star hotels, appear in designer dresses, have the logo of an extremely expensive photographer watermarked on our pictures and last but not the least look good in all our profiles pictures! For this reason, people are spending millions of rupees  on their big day to make it look perfect – at least on camera!
This change, while not entirely necessary is not really a bad thing because it is creating business opportunities in various fields and creating jobs in the process. The wedding photography business is among those that are thriving because of the evolving wedding trends.
New Wedding Events
A traditional Pakistani wedding used to have Rasm-e-Henna, Rukhsati and Valima, but now we are also adopting international trends. These include pre-wedding shoots, bridal showers, bachelor/bachelorette parties, a grand function for mayon, dance sessions that start months before the actual wedding, post wedding events and so many more.
The Rise of Marquees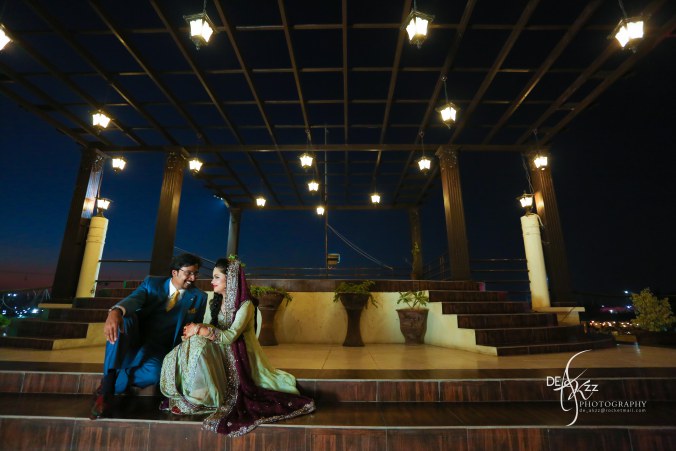 The trend of wedding venues have also changed over time. People used to hold their weddings in simple lawns or traditional wedding halls, but now wedding banquets have become a class statement.
Covered, air conditioned banquet halls and marquees have become so "in" that everyone wants to hold their wedding in that style.
Need for Dreamy Photography
Newlyweds are also getting inspired by the different ways of photography and want their wedding shoots to be no less than like stills right out of a movie! This is actually really good for the photographers and the film makers who, if they know their craft well, can create artistic masterpieces from wedding shoots.
The Food Remains the Same – Thankfully!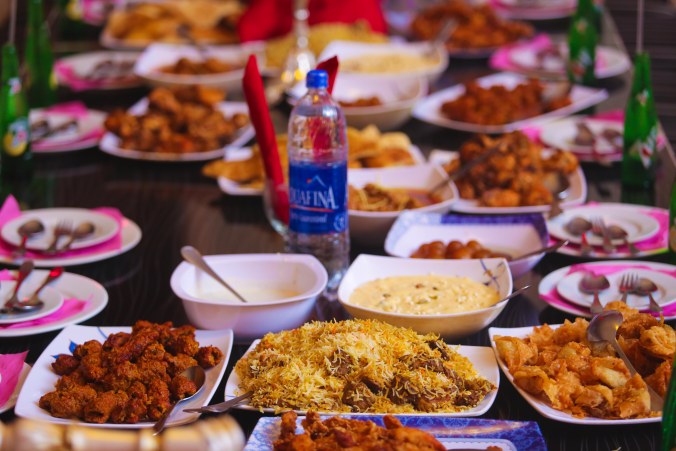 As Pakistani food is world famous for its taste and heavenly scent. The colors of Biryani and the tadka of Chicken Kharahi have their own essence in a Pakistani wedding menu. Possibly this is the only trend, which has been left unchanged and I hope it never changes!
So the point that I am leading towards is that while the changing trends in a conventional Pakistani wedding are great in some respects, there are aspects that need to be improved.
The weddings are getting grander – which is great for businesses but at the same time we live in a not-so-rich society and all this extravagance is putting undue pressure on families to spend more than they can afford. Turning something so special such as a wedding into a competition takes away the true essence and beauty of the event.
My advise: don't fuss too much about the details. A wedding has its own magic, which can make even a low-key event beautiful nonetheless.
Credits: Photographs by Syed Akbar Ali (De Akzz-Photography)