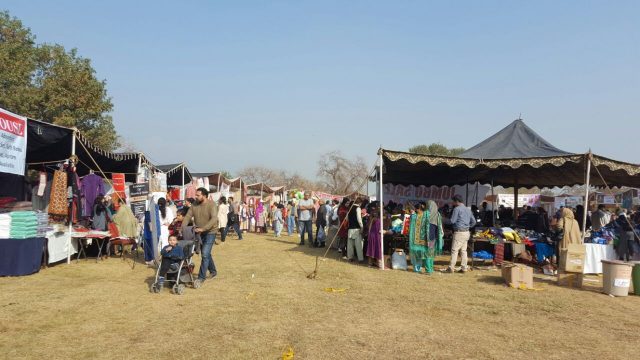 The most regular feature of Islamabad's annual calendar, the Behbud Meena Bazaar was held in Islamabad this Sunday. Close to 50 stalls were set-up mostly by local artisans showcasing handicrafts.
Despite an earlier postponement (owing to PTI's anticipated sit-in in November) and modest publicity, the fundraiser attracted a huge crowd. People from both Islamabad and Rawalpindi came in large numbers to attend the event.
"This is the 52nd year of Behbud's operations and the organization has been a continued source of support to underprivileged communities in the twin cities over the last five decades," shared Amna Khatoon, a stitching instructor associated with Behbud's skill development initiative.
All the money raised from the meena bazaar will go into supporting Behbud's initiatives that focus on creating livelihood opportunities for under privileged women, education and low-cost healthcare for marginalized communities in Islamabad and Rawalpindi.
Sara Qadir, Coordinator at Behbud shared, "The dedication of the various organizations that have set-up the stalls is commendable. They are all here to support Behbud's mission for community development."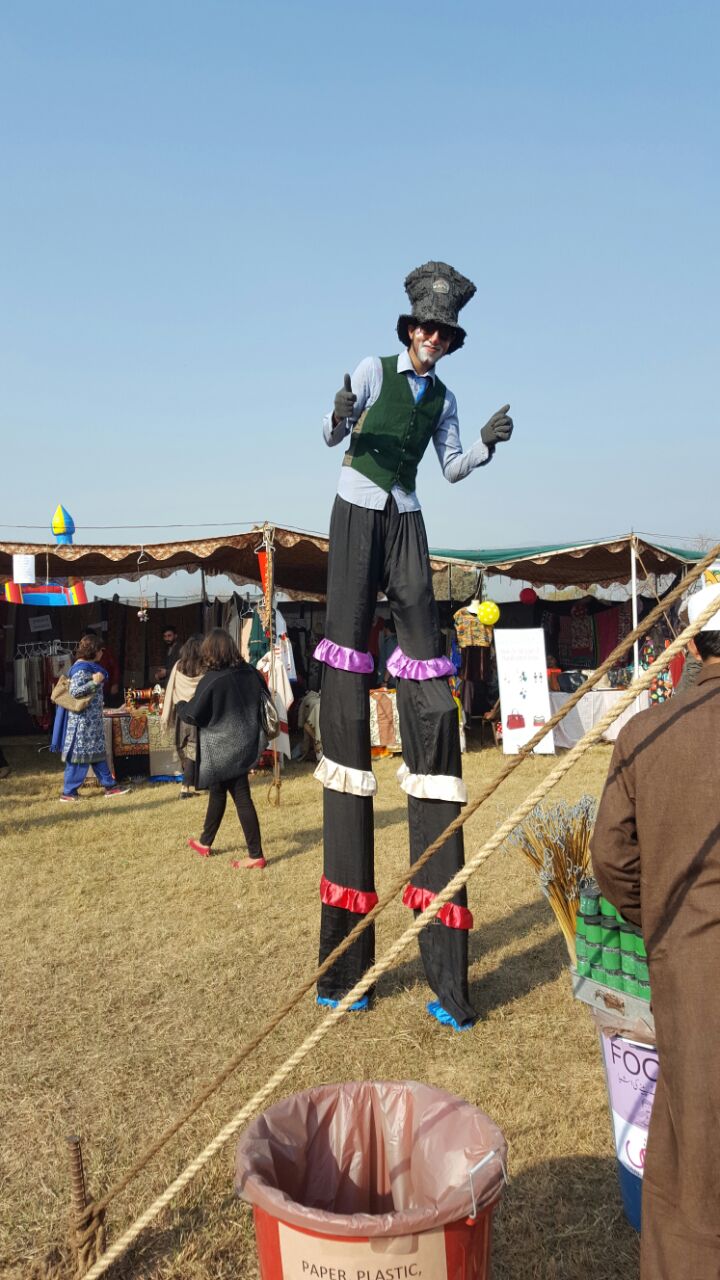 The people were seen shopping from various stalls and having snacks at the food court. A special area was also designated to keep the children engaged.