Home
Authors
Posts by Yusra Qadir
Yusra Qadir
I tried. I try to not watch TV or listen to the news. I specifically try to not get into details of harrowing incidents. I...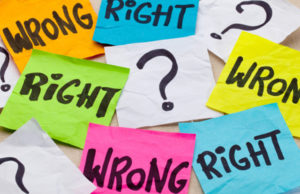 The coverage provided by media to condemnable cases of abuse and harassment of women and girls proves that media has flourished enough to step...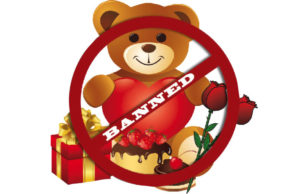 Valentine's day evolved from Christian tradition (big surprise – it isn't Jewish!). While the origins and details about Saint Valentine are still shrouded in...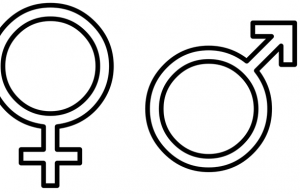 Gender Discrimination has been at the core of the debate around universal access to human rights. It continues to be a reality with practical...