Home
Authors
Posts by Talia Manzoor
Talia Manzoor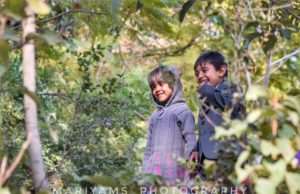 Photography is not just about capturing scenes. In fact it's about capturing moments that have the ability to define and give meaning to life....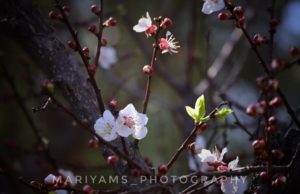 When we think about March, what comes to our minds are blooming flowers, colors of nature and new beginnings. It is that time of...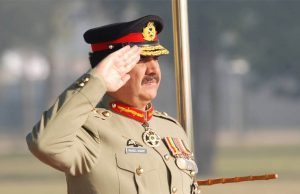 I know this piece is coming a few months too late, given that General Raheel Sharif retired from his post as Pakistan's Chief of...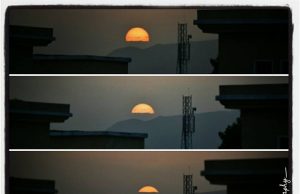 And I stood there, waiting for it to happen, for the colors to glow, for the sky to come alive, for the sun to...