Home
Authors
Posts by Sonia Akmal
Sonia Akmal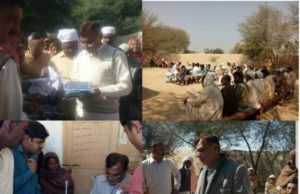 Pakistan is among the most charitable countries in the world. Many prominent figures run trusts, medical camps and NGOs. We often read about these great...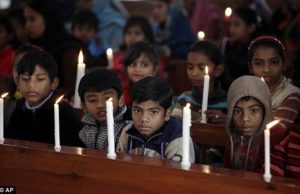 'My friend hit me a lot. I thought he was angry because I could not play with him. I tried to convince him, but...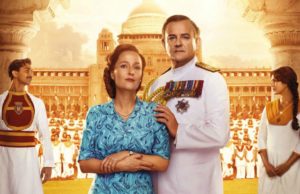 Some movies/dramas take us back to the past days showing us the real miseries, struggles and passion with which our forefathers achieved the dream...