Home
Authors
Posts by Araiz Shahid
Araiz Shahid
In 1968, highlighting the glaring issue of income inequality in Pakistan, Dr. Mahbub-ul-Haq identified that 22 families owned 66% of the country's industrial assets. Unfortunately,...
Pakistan People's Party (PPP) or PPPP as it is now known after adding "Parliamentarians" at the end of its original name has been on...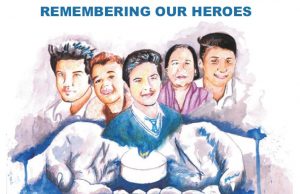 It has been exactly 2 years today since the dreadful news of a militant attack on Army Public School (APS), Peshawar broke on the...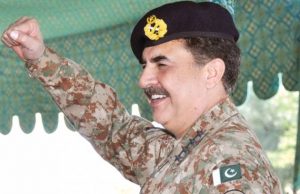 The Pakistan Army Chief is set to retire in about a week's time. While half the population is visibly saddened by his departure, the other...