Home
Authors
Posts by Rahman Ullah Khan
Rahman Ullah Khan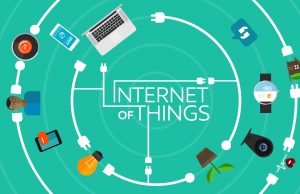 Before we get into the fray, let's examine a few facts: Evidence indicates that wheels were first used in pottery during or around the period...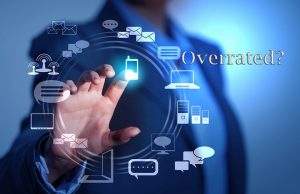 Many have pondered every now and then about technology taking over our lives or about how much reliant we are becoming on it but...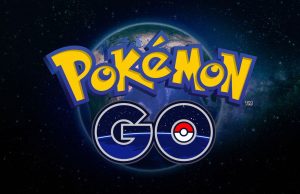 Pokémon Go; the wildly popular game these days has captured the eyes of many. The game was launched in Australia, New Zealand and U.S....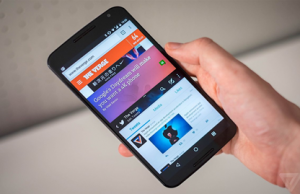 Google surprised everyone by releasing, in March 2016, a developer preview version of Android N; also dubbed as Android Nougat, not Nutella as everyone...