Home
Authors
Posts by Aisha Ahmed
Aisha Ahmed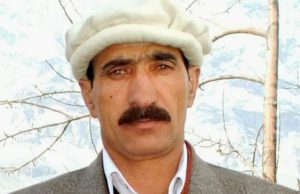 Pakistan lost its world acclaimed mountaineer, Hassan Assad alias Hassan Sadpara to cancer yesterday. Hassan Sadpara was the first Pakistani to climb six eight-thousand-meter...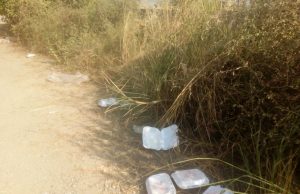 In anticipation of the dharna by Pakistan Tehreek-a-Insaf (PTI), scores of political workers and law enforcement personnel had set base in Bani Gala last week....
November will be a busy month for Box office Pakistan and a treat for cine goers in the country with back to back releases slated...