Home
Authors
Posts by Hisham Khan
Hisham Khan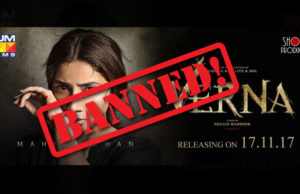 Shoaib Mansoor's much awaited upcoming movie Verna was due to release on the 17th of November, 2017. However, the movie seems to have ended...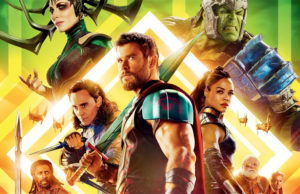 The third installment of the Marvel's solo-superhero series Thor, Thor-Ragnarok is currently playing in theaters and is going quite steady with the revenue. The...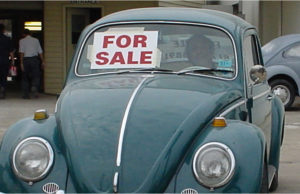 Not all of us prefer or can afford to buy a car that's brand new.  The Pakistani market is flooding with Japanese cars, which...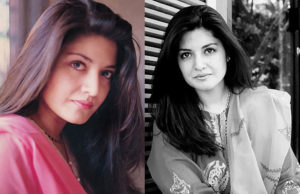 We have all grown up listening to different genres of music. Some genres we had our interest built in according to the running trends,...