Home
Authors
Posts by Ezaz Ahmed Khan
Ezaz Ahmed Khan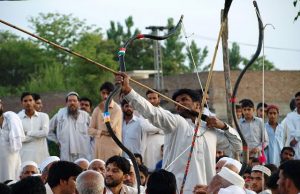 The local grassland in the outback of a rural village is all packed with locals. Orange horizon in the background with rising smoke from...
Outdoors sports in northern Pakistan have always remained a fascination for both local and international mountaineers. Gilgit Baltistan (GB) alone offers unlimited opportunities for...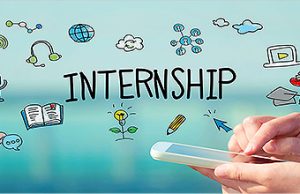 The notion that summer internshipsare only good to get a job in hand might be true in most of the instances. However, for those...