The DC Comics' superhero movie, Justice League was announced for production in 2014 and ever since, fans have been impatiently waiting for its release. Well, their prayers have been finally answered. The movie is currently playing in theaters and has already hit over $120 Million against a production cost of over $300 Million.
The super hero team includes Batman, Superman, Wonder Woman, Flash, Aquaman and Cyborg against the super powerful villain Steppenwolf. This superhero lineup for a DC Comics' fan is all what it takes for a remarkable cinematic experience.
Also Read: Hollywood to be Ruled by Superhero Films in 2017
As far as the critics go, they seem to be in a biased fued with DC Comics. Most of the critics have rated the movie to be somewhere between Wonder Woman and Batman vs Superman. If you recall Wonder Woman was a hit with the critics while Batman vs Superman received a thumbs down.
A quick look at the characters of the movie if you don't already know them.
Superman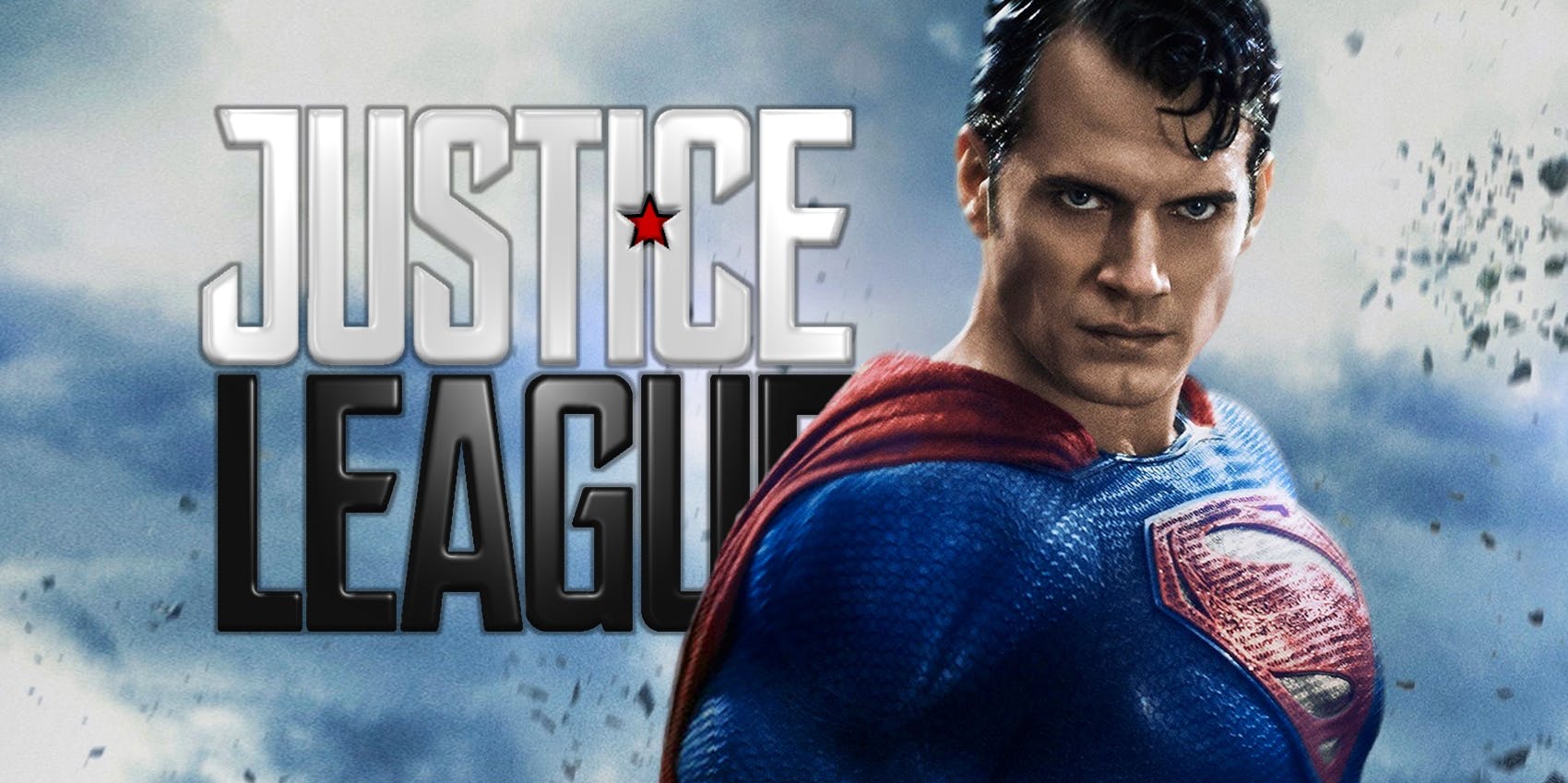 We know Superman (played by Henry Cavill) sort of died in Batman vs Superman after being stabbed in the heart by Doomsday. But as everyone speculated and the end credit scene slightly hinted, (where we all saw the dirt rising from the grave) that Superman might well be alive and the good news is that he is!
The final trailer of Justice League revealed his resurrection. The trailer, however doesn't show him in his superman suit so we are unsure how significant his character is in the movie. We do know that he will be in a troubled state.
Batman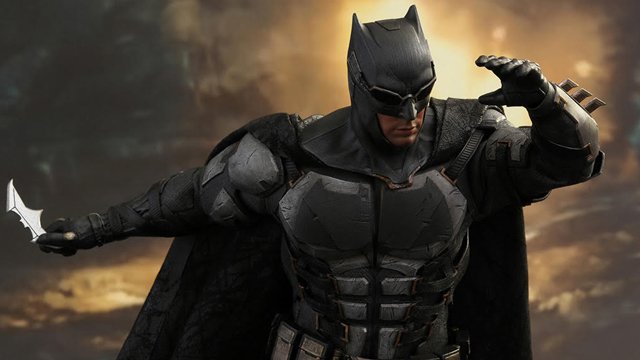 Batman (played by Ben Affleck) as a superhero is the protector of Gotham City. In the current movie after sensing the threat to be too big for him to handle alone, he goes out on a quest to build a team.
Also Read: Late Review Of Thor-Ragnarok, A Superhero Action Comedy
In the process he's able to team up with newest additions Flash, Cyborg and Aquaman. He is shown to lead the team however in one of the trailers he states that superman would've built the team much better than him and that they need Superman. We'll see how this situation will workout in the movie.
Wonder Woman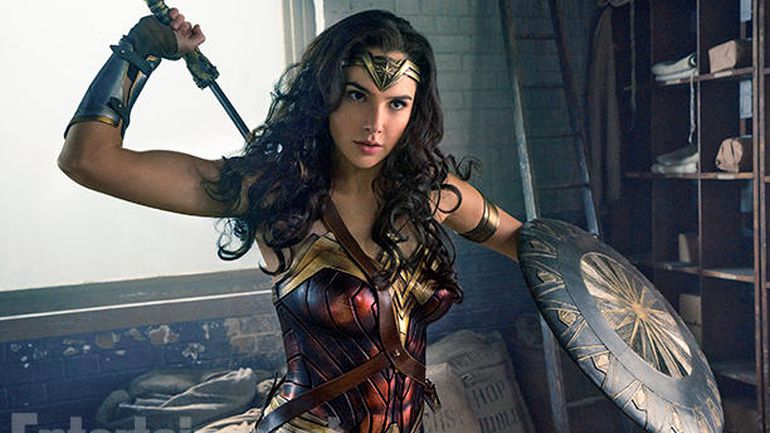 Wonder Woman (played by Gal Gadot) will be teaming up for the second time with the DC super heroes. She also helped Batman and Superman in the movie Batman vs Superman in taking down Doomsday.
Wonder Woman in the comics holds superhuman strength, extreme speed and flying ability. We didn't see her fly in the previous movies but Justice League's trailer hints that she might have the ability to fly. The movie will reveal further.
Flash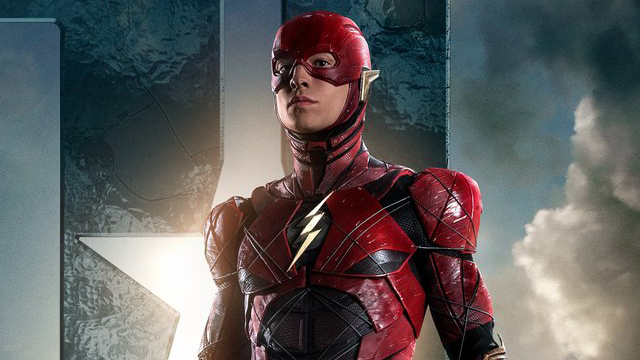 Flash (played by Ezra Miller) is the fastest man alive in the DC universe and extreme speed is his only superpower.
On an entertaining note, even in the movie's trailer, he states that he is only fast and can push people and run. He's afraid of bugs, guns and obnoxiously tall people. But, we all know, being the fastest man alive is one of the best superpowers to have.
Also Watch: The Pakistani Venture | Episode 2 | Allahyar And The Legend Of Markhor | Part 3
It will be quite entertaining to watch a man who doesn't believe he has superpower going into battle.
Cyborg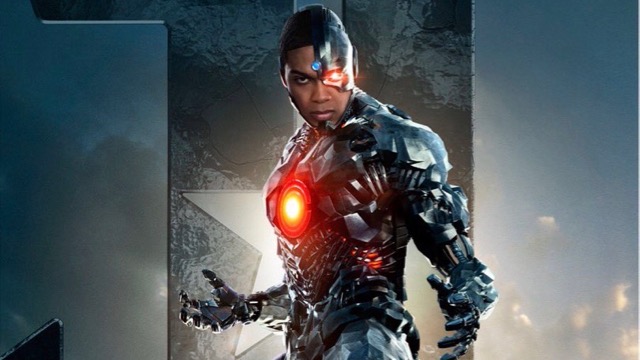 Cyborg (played by Ray Fisher) is a half human and half machine. He is known to be a digital and physical tank. Cyborg is literally plugged in with every computer on earth. Being half machine, he is able to obtain any information present on the internet.
In short Cyborg doesn't have to face any firewalls because he's a highly advanced machine and no brick wall can face him because of his superhuman strength.
 Aquaman
Aquaman (played by Jason Momoa) as the name suggests can live and survive underwater and at the same time can communicate with the sea life. He has superhuman strength, impenetrable skin and tremendous swimming skills.
Also Watch: Also Read: The Pakistani Venture | Episode 2 | Allahyar And The Legend Of Markhor | Part I
He is also known to possess a kind heart and a helpful soul propelling his character to often help those in need. For instance, he's known to bring fish from the sea to feed people when in winters, the lakes and sea freeze.
Steppenwolf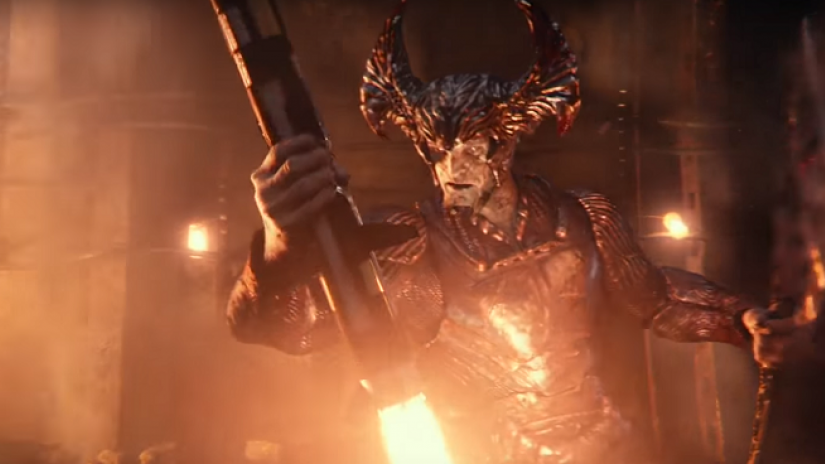 Every time a team of superheroes comes together, it is for the most obvious reason: the threat they are about to face is beyond one or two superheros' powers.
Steppenwolf is the villain of the movie who like all other villains wants to settle his vendetta by destroying our world.
Steppenwolf is a god-like villain in the DC Comics. He has superhuman strength, lightning speed, extreme durability, he is a highly skilled swordsman and also carries a deadly weapon known as an electro-axe. The battle between the Justice League and Steppenwolf will be epic indeed.
Also Watch: Also Read: The Pakistani Venture | Episode 2 | Allahyar And The Legend Of Markhor | Part 2
In my opinion, Justice League is a must watch! I like the superhero line up. I enjoyed the comedic side of Flash. I am quite excited about the return of Superman.
I have never watched or skipped a movie because of the reviews by the critics. For us, it isn't about how big the movie hit at the box office, it is in fact about how deep did the movie touch us. Let's see what Justice league does. Fingers Crossed!