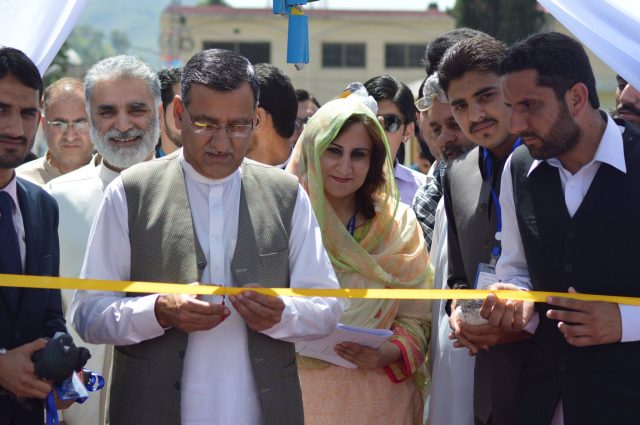 Arts and literature in many ways depict the true cultural values and the lifestyle of people living in a given area. This powerful national asset has the ability of steering the young population of a country in the right direction.
Bearing in mind the aforesaid, students of The University of Azad Jammu & Kashmir(AJK) approached Pakistan Youth Change Advocates (PYCA) for financial support so that they were in a position to organize a cultural event; a platform through which they hoped to revive the traditional values of the region, promote the message of harmony and emphasize for the need of peaceful co-existence.
Throughout the event the students were engaged in constructive activities such as interactive sessions on conflict resolution, speech competitions, stage performances etc.The entire exercise allowed the participants to understand and appreciate their own cultural valuesthat advocate for countering violent behavior to ensure peace.