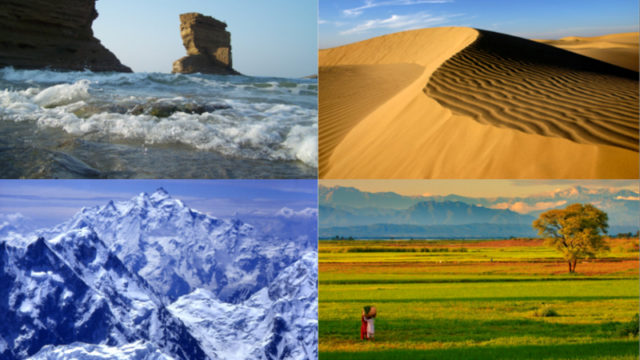 Pakistan is culturally diverse and there are a number of factors that allow the country to stand out. Here is a look at top 5 things that make our country unique and famous around the globe.
5. Truck Art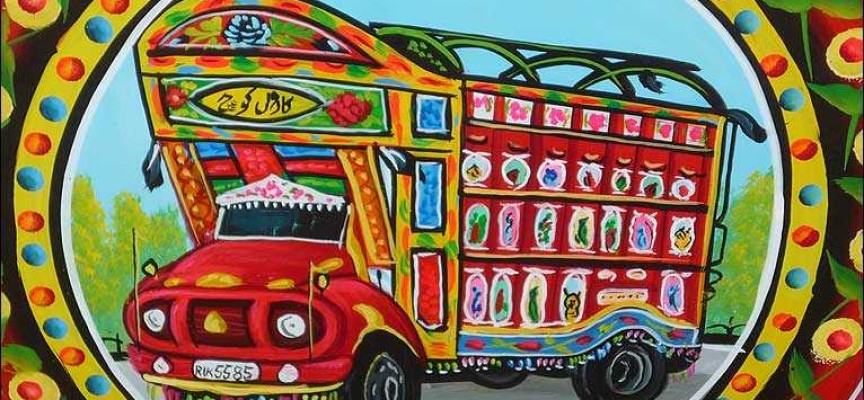 Pakistan is one country where trucks are decorated while employing different forms of art that include calligraphy, painting and ornamental decor. Drivers often use poetry on trucks as mean to convey various challenges that they face in their lives.
The country is famous for its colorful trucks around the globe and hence, it is one of those tourist attractions that allow Pakistan to be unique.
4. Mangoes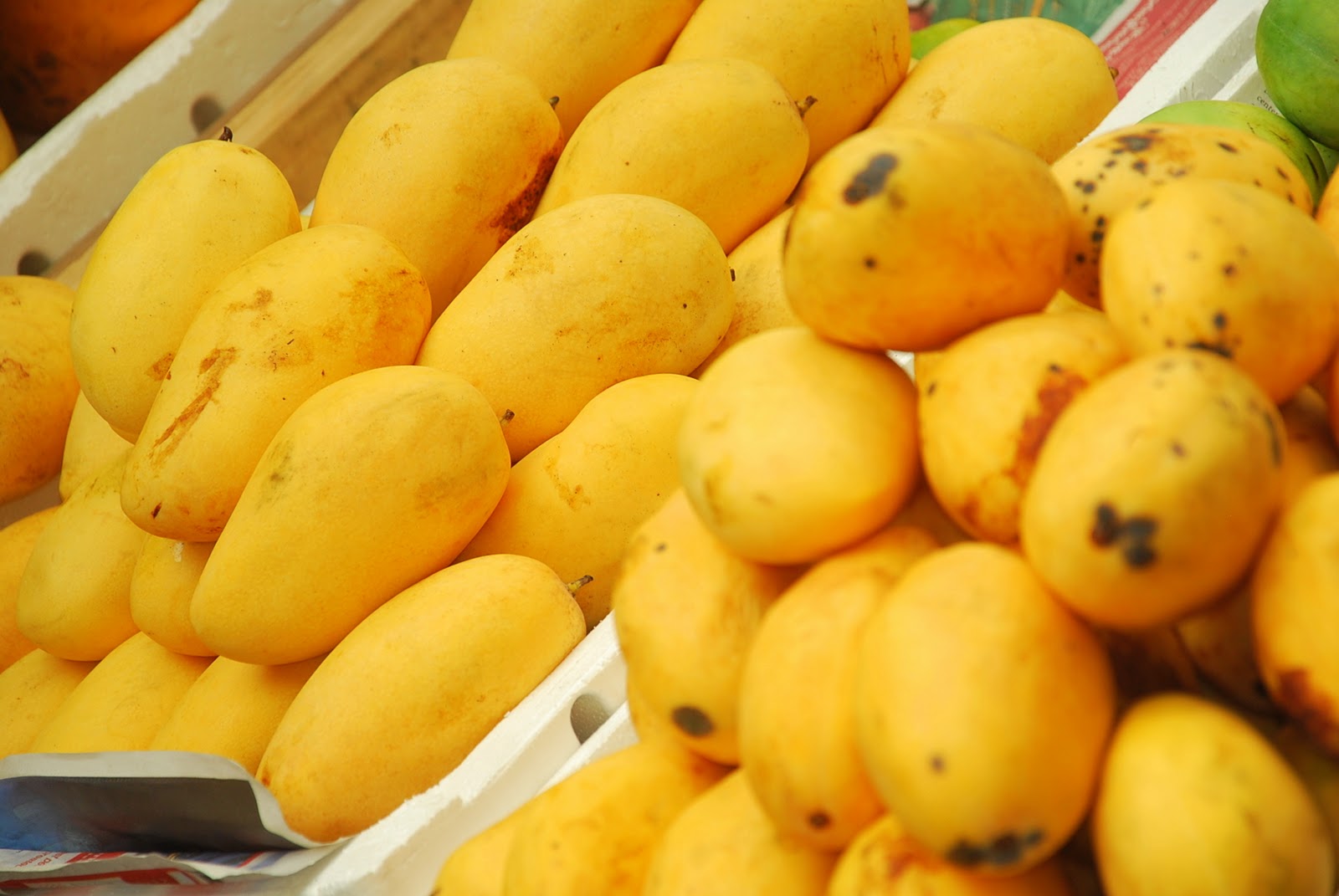 Pakistani mangoes are popular world-wide and hence, it is the only country where this fruit is also used for diplomacy and to settle political rivalries!
Also Read: 14 Brilliant Pakistanis from the World of Sports
In competition with Indian mangoes since long ours have not only managed to do well in terms of export quality but have also made the country proud on various international business platforms.
3. An Unpredictable Cricket Team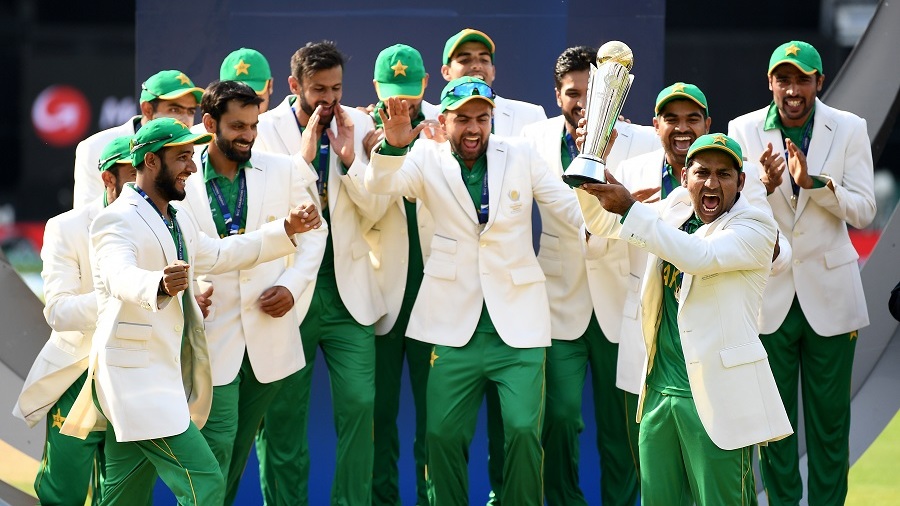 From losing to minnows to beating the best, Pakistan's cricket team is easily the most unpredictable and hence, the most exciting team in the world. Therefore, it is no wonder that there are teams that are better and then others that are worse than Pakistan but none which has the ability to surprise every one like the green shirts.
2. Landscape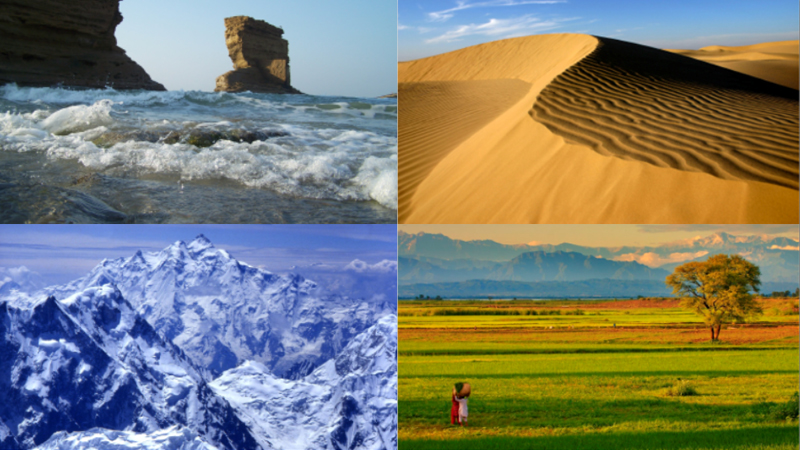 Pakistan possesses a profound blend of landscapes that varies every few kilometers. The country thus, is blessed with plains, deserts, mountains, forests and coastal areas.
Also Read: Breaking the Trail in Hindu Kush
The country's geography makes it a unique place for anyone who wants to get in touch with nature.
1. Football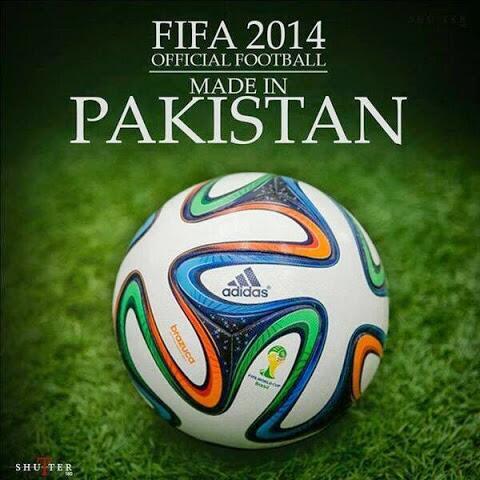 Football despite being the number 1 sport in the world is not popular in Pakistan. Still, footballs manufactured in the country are recognized as the best by all stakeholders involved.
This fact alone is enough to explain how and why the country and its people are both unique and amazing.