It is a matter of a few days before the third edition of Pakistan Super League (PSL 3) begins. Here is a look at 4 types of young Pakistani cricketers that selectors would be hoping to find during the event.
4. A Tearaway Fast Bowler
Pakistan they say is a factory of fast bowlers and there is no doubt that the men in green have plenty of options available to them in all three formats of the game. Nevertheless, none among the current lot has the ability to consistently bowl at 145 kilometers per hour or more.
Read: This Is How Cricket Has Changed During The Last Decade
Pakistani selectors therefore, would be searching for a tearaway fast bowler whose inclusion would boost Pakistan's chance of doing well during the next ICC world cup in England.
3. A Fast Bowling All-Rounder
It has now been a while since Pakistan last produced a reliable fast bowling all-rounder. The ones representing the country at the moment are yet to come up with a decent performance. Hence, there is no doubt that Pakistan's think attack would be on the lookout for a fast bowler who possesses decent pace and who has the ability of providing stability to Pakistan's lower order in all three formats of the game.
Read: 3 Reasons Why A Ban On Pakistani Players In IPL Is A Blessing In Disguise
Even if they are unable to find someone new they would at least be hoping to see the available options deliver on more regularly throughout the PSL season.
2. A Top Quality Off-Spinner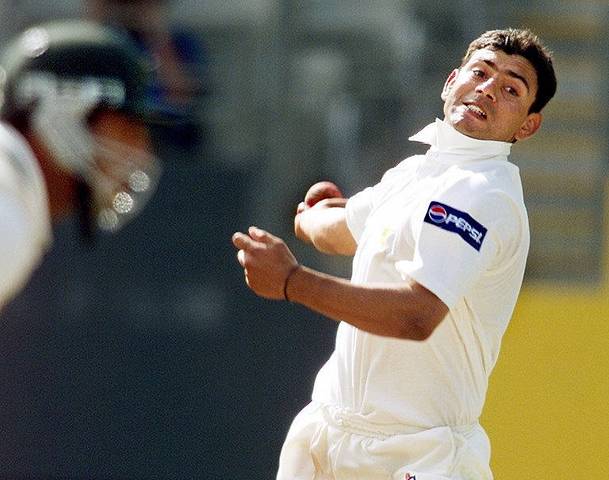 It is almost half a decade since Pakistan was last able to field a top quality off-spinner. Hence, search for a world class off break bowler is bound to be a priority for the national selectors.
Read: 3 Things Pakistan and Indian Cricket Teams Must Do to Win Outside Asia
1. A Couple of Hard Hitting Batsmen
The types of players that I have talked about so far are really required to fine tune things. however, the actual problem we all know lies in the batting department that is pretty vulnerable and which has been a source of embarrassment in New Zealand during the last few weeks.
Read: 5 Cricketing Questions Answered In January 2018
There is no doubt then that Pakistani selectors would be desperate to find a couple of hard hitting batsmen who have in them the ability to deliver consistently while maintaining a strike rate that is in line with the modern style of cricket.