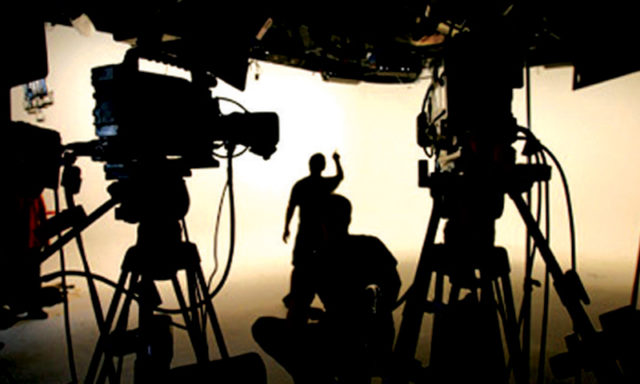 Media in Pakistan like anywhere else in the world plays an extremely influential role in developing perspectives. However, there is no doubt that commercialism has had an adverse effect on the local media houses and hence, the material being aired often times is far from reality on one hand and is a perfect example of irresponsible journalism on the other.
Tallal Chaudry, Are You Trying to Dirty Talk With Bilawal?
Here is a list of top 3 reasons why an ordinary Pakistani is better off not watching the news channels at all.
3. Biased Reporting 
Ever since the of sit-ins of 2014 it is apparent that media houses report while keeping in view of the bias that they have for a certain political party. Therefore, there is no point listening to analysts who instead of reporting a matter seem more concerned with propagating a school of thought which favors their bosses.
Additionally, biased reporting over the years has also resulted in increasing polarization in a society that is in desperate need to find a common ground.
How the Panama Gate is Hurting Pakistan
2. Sensationalism
A common man in the country has enough reasons to worry about. Hence, there is no need to give attention to a sensationalist media that is more concerned with increasing target rating points (TRPs) even if they come via news that are both unreliable and disturbing.
3 Ways in Which Panamagate Has Hurt the Feelings of Calibri
1. The Only Way to Trigger a Positive Change
Media, towards the end of the day broadcasts what people want to watch. It is high time that the local viewer ignores negative content so that to keep themselves alive media houses have no other choice but to air content that is healthy and which can help the masses in developing informed opinions.
Dear Mustafa Kamal, the People of Pakistan Have Some Questions