Cricketers in England, Australia, South Africa, Sri Lanka and New Zealand seem to know when their time is up and generally are known to hang their boots while they still have a couple of years of cricket left in them.
Cricketers in Pakistan on the other hand have a poor track record in this regard. The likes of Javed Miandad, Wasim Akram, Saeed Anwar, Waqar Younis and Inzamam-ul-Haq etc did not do themselves a favor by delaying their retirements to the point where they became unpopular owing to inconsistent performances and eventually had to be dropped by the Pakistan Cricket Board (PCB).
It seems some senior cricketers in the current lineup have not learnt the lesson from their predecessors and during 2017 we might as well see history repeating itself. This article provides a list of 3 cricket icons whose circumstances now give them little choice but to retire in 2017.
3. Shahid Afridi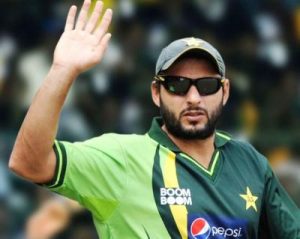 There are two things Shahid Afridi is known for. One is hitting big sixes and the other is announcing retirements. It is unfortunate that like many others in the country he has delayed his retirement to the point where a graceful exist seems highly unlikely.
Still, he will be looking to control the damage to whatever extent possible and might hang his boots towards the end of Pakistan Super League (PSL). However, in case he is able to strike a deal for a fare-well game with PCB the next home series of Pakistan should be the last time we see "Lala" in action.
2. Younis Khan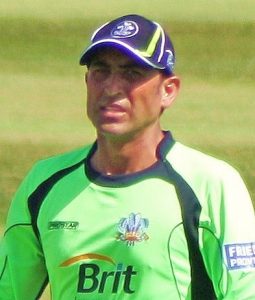 Towards the end of 2016 against the Kiwi and Australian bowlers Younis Khan has clearly looked out of sorts. His reflexes seem to have slowed down and there is no doubt that he is no longer capable of scoring runs on a consistent basis particularly on tracks that offer swing and bounce. His popularity graph too seems to be going down and to keep his place in the side he now finds himself in a spot of bother.
Alot depends on his performance during the last Test match against Australia in Sydney. In case of another failure the bosses at PCB will have little choice but to have a quite word with him. He is still, most likely to be given an opportunity to complete 10,000 runs at the Test level; something that no other Pakistani has been able to achieve so far.
He too is likely to call it a day following the completion of Pakistan's next home series.
1. Misbah-ul-Haq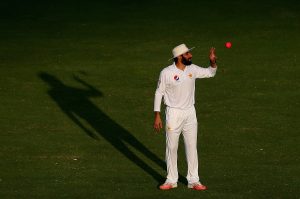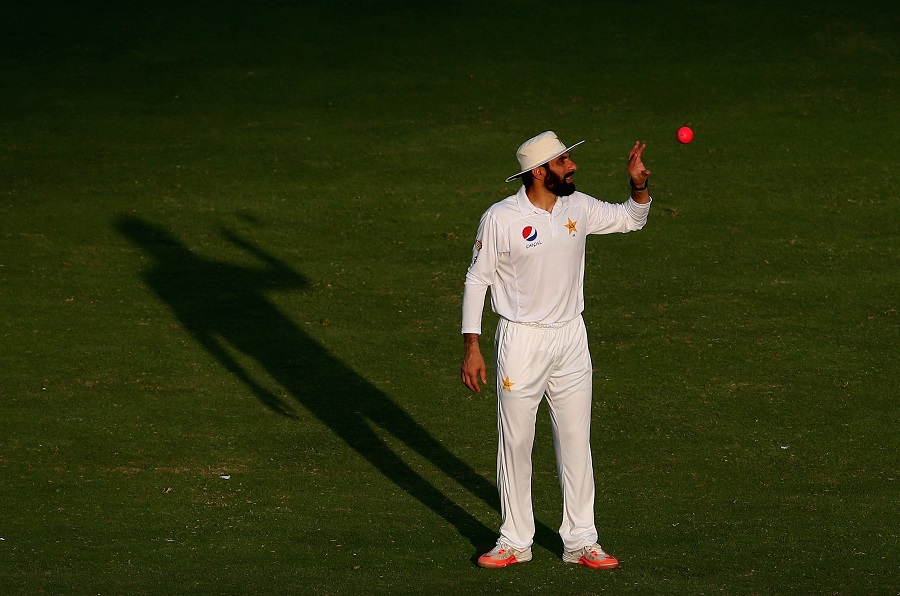 Age finally seems to have caught up with Misbah who is now struggling to score runs even on flat tracks. It seems as if he should have retired following the English tour in 2016. Like in case of Younis alot will depend on Misbah's performances in the last Test match against Australia in Sydney.
Still, at the age of 42 he is most likely to retire from Test cricket following the tour of Australia and might retire all together towards the end of PSL.